ABOUT US
About Us
OurFurniture is an online furniture company aimed at providing our customers with top-quality Modern Classics furniture. We are a renowned market leader in designing furniture such as sofas, chairs, tables, etc., inspired by designs in different eras such as Mid Century Modern, Bauhaus Modern, Scandinavian Modern, and L'Espirit Nouveau Modern.

Just a Phone Call Away!

We Ship Really Fast
5 Year Warranty

Financing Made Easy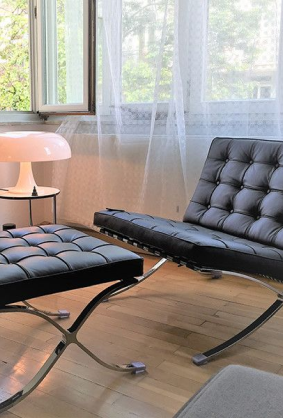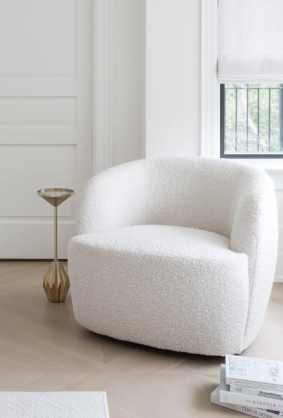 OURFURNITURE
Who Are We?
We have made a name for ourselves for creating unique, elegant, and durable furniture that meets our customer's requirements. We recognize a need for high-quality yet affordable mid century modern style furniture in offices, schools, restaurants, and hotels. Whatever your furniture needs are, we are ready to exceed your expectations.
OurFurniture is committed to ensuring 100% customer satisfaction, and you can be assured of a beautiful experience when you purchase from us. We import the finest finishing and distribute it to homeowners and businesses throughout the U.S.
Our Mission
Dedicated to provide the best quality, OurFurniture pays close attention to our design approach, and every part of the product development process matters to us. Our mission is to create elegant mid century modern and other eras furniture that gives you value for your money.
Pricing Differences
Here at OurFurniture, you can be assured to get hand-crafted designer Classic Modern items that match the original but at 70-80% off the standard price. All our reproductions are very affordable without compromising on quality.
For a licensed Classic Lounge Chair & Ottoman that goes for $4000 to $5000 in the market, you can get it under $1000 in OurFurniture. We also offer various other products at affordable prices, including Italian leather buttons and pipings and 100% pure full-grain Italian leather.